Google Assistant now broadcasts messages throughout your house on all speakers
C7X9 Advertisements:
Starting today, Google Assistant just became even more useful than ever. From this point on, you can use it to broadcast messages throughout your house – stuff like "it's time for school" or "breakfast is ready", you get the gist.
You can create such a broadcast message from any device with Assistant – say your phone or a Google Home device. The message will be broadcast by all the Assistant-enabled speakers in your home.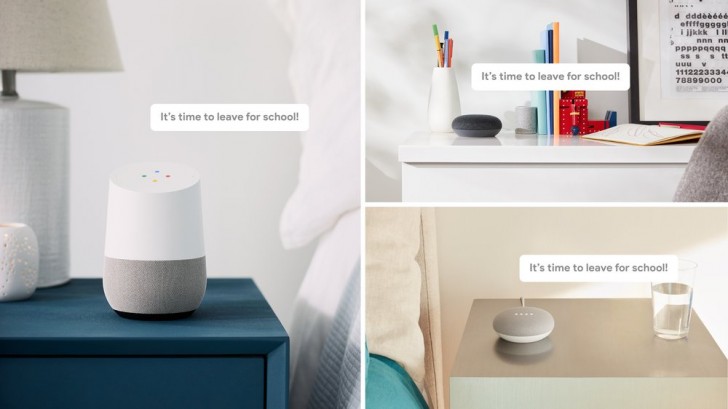 Simply say "Ok Google, broadcast" immediately followed by your message. There are special effects for some things – if you say "Ok Google, broadcast it's dinner time" a dinner bell will ring on all your Google Homes. To make sure all of this works seamlessly make sure that you're signed into all your devices with the same Google account.
The new feature starts rolling out today if you use English in the US, Australia, Canada, and the UK. Support for doing this in more languages is coming soon.
Here is a Source Link for this article and its content.



Advertisements: