Google Maps up to date with help for 39 new languages
Advertisements:
Google has added help for dozens of latest languages to its Maps service. A complete of 39 new languages have made it to the checklist, that Google says are spoken by an estimated 1.25 billion folks worldwide.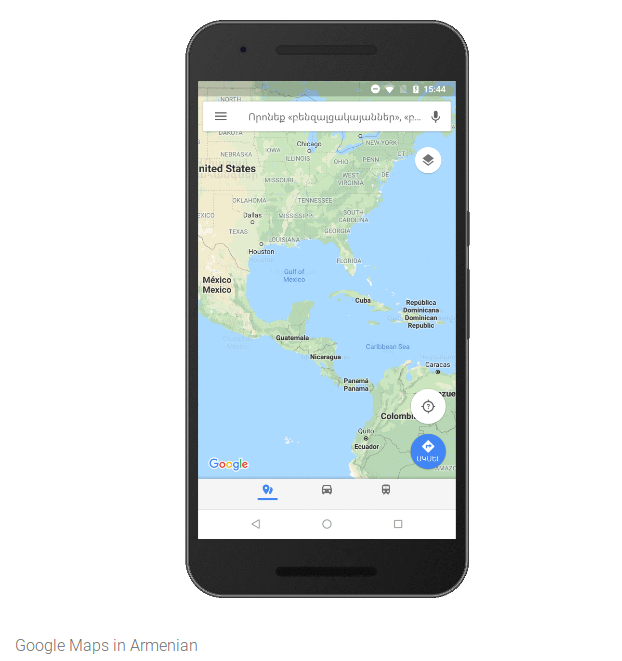 The brand new entries embrace Afrikaans, Albanian, Amharic, Armenian, Azerbaijani, Bosnian, Burmese, Croatian, Czech, Danish, Estonian, Filipino, Finnish, Georgian, Hebrew, Icelandic, Indonesian, Kazakh, Khmer, Kyrgyz, and Lao.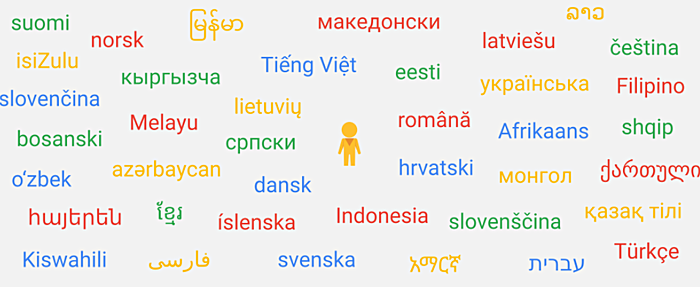 Others within the checklist embrace Latvian, Lithuanian, Macedonian, Malay, Mongolian, Norwegian, Persian, Romanian, Serbian, Slovak, Slovenian, Swahili, Swedish, Turkish, Ukrainian, Uzbek, Vietnamese, and Zulu.
Here is a Source Link for this article and its content.
Advertisements: